General Boat Building
With our experience and qualifications we are able to undertake general boat building work such as: bow thruster installations; bait tank & boarding platform additions & alterations; toilet & holding tank installations; interior work; replacement & resealing of windows; fitting anchor winches; the removal & fitting of echo sounder transducers (including WASSP transducers); alterations for fitting of new engines; repairs & refurbishment of teak decks & general teak work; re-caulking of seams; installing new hatches; fitting cranes; making instrument panels – either in timber or acrylic.
We can also alter and replace interior joinery, cabinets and fixtures in a vessel as the owners requirements change.
Bow thruster installations – we can help you choose the right bow thruster for your boat depending on size and other factors. We will work out placement for the tube and what, if any, internal structures have to be altered to accommodate the tube. Measurements need to be exact.
We have built a number of boarding platforms both in teak as well as structures that have been glassed & painted. It is the customer's choice which type to choose and we will assist you with the pros and cons of size, and fittings like ladders & bait tanks.
With the increased popularity of game fishing many people now see tuna tubes as a necessity. We can supply, fit and install any of the necessary plumbing and pumps required to make this happen, as well as supply and mount the tuna tubes.
Because of new rules regarding effluent around our beaches & in our marinas, more people are requesting that we fit holding tanks to meet the new laws. We can supply and fit the system which will meet these requirements.
For all our skin fittings, valves and plumbing fittings we stock and use TRUDESIGN fittings  (a glass reinforced plastic range of fittings made in NZ and exported world wide). By used this non-metallic system the necessity for any bonding is alleviated as well as the associated problems that happen when this system does not work correctly. Non-metallic fittings are sometimes "looked down upon" as being inferior and not fire-resistant. Think about this – (a) a GRP boat is basically a form of plastic, and (b) what's used as a hose? – a section of plastic or rubber. None of these are fire proof. These fittings have ABYC, ISO and Bureau Veritas certification.
Contact us today!
For a friendly chat or just some advice about your boat, feel free to contact us now.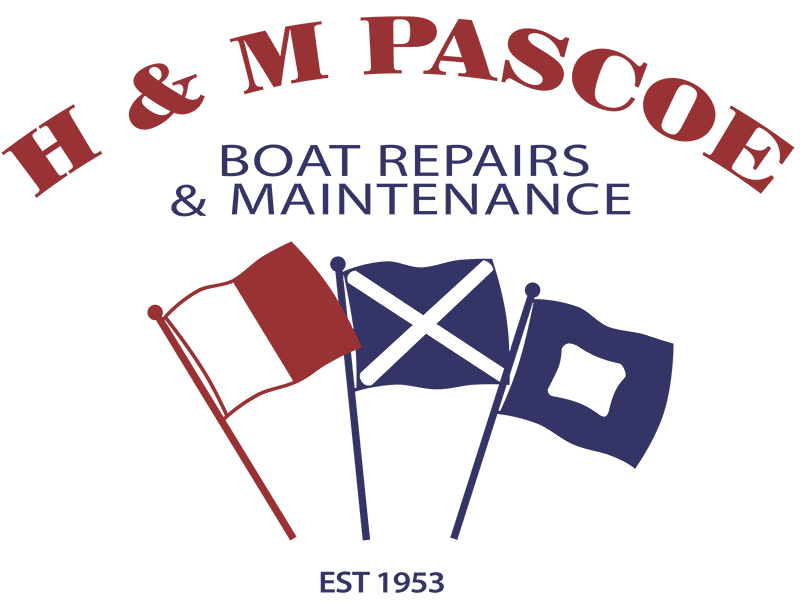 H & M Pascoe Boat Builders
H&M PASCOE BOAT BUILDERS LTD
1 DUNDAS ST
WHITIANGA 3510
Email info@hmpascoe.co.nz
A/H 07 866 5866
1 DUNDAS ST
WHITIANGA 3510
A/H 07 866 5866
Mitch   0274852046
mitch.pascoe@xtra.co.nz
Phyll   0274852036
phyllpascoe@xtra.co.nz