Welcome to H&M Pascoe | Boat Repairs and Maintenance
H&M Pascoe Boat Builders Ltd are specialists in boat repair and vessel maintenance, servicing Whitianga and Mercury Bay area in particular. We will travel to other areas for some work if applicable.
At the Whitianga Marina we have 3 small workshops/storage sheds along with our 16 metre, purpose built movable shed which allows us to work in all weathers. At our Dundas St boatyard we have a fully equipped woodworking workshop, an 8 metre shed to house trailer boats, as well as a shed capable of housing a 12 metre vessel for major repairs.
Our workshop equipment has been built up over the time the business has been repairing & building boats so, along with our expertise & experience, we are able to undertake any job in this field of boat repairs.
H&M Pascoe has 60 years experience in the boatbuilding and repair industry, from building small plywood dories to repairing large wooden fishing vessels, GRP and composite vessels. Our general boat painting services include antifouling, touch-ups, repainting stripes & boot toppings and full hull and topside painting on both power & sailing vessels. We are an approved Propspeed applicator in Whitianga and Mercury Bay.
For a detailed list of our services, please visit our services page.
As an approved repairer for the insurance industry, H&M Pascoe has the skills to undertake and manage jobs that are required when a customer has an insurance claim and needs their vessel repaired.
We hope you enjoy surfing our site.
Boat Building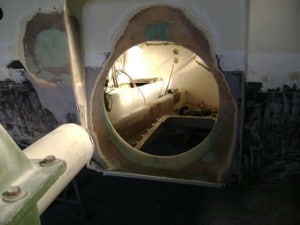 General Boat Painting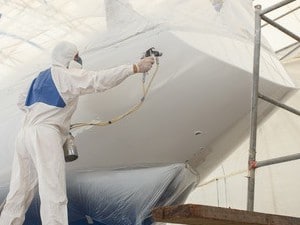 Cleaning Polishing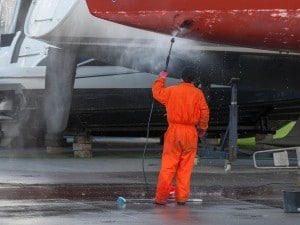 Insurance Inspections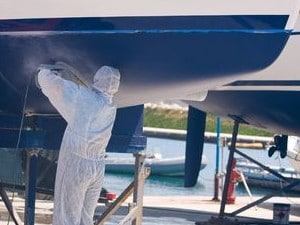 Antifoul/Propspeed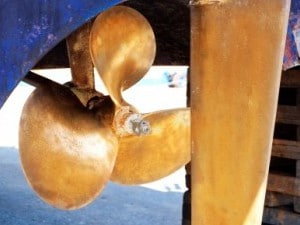 Trailer Boats
Rigging Maintenance
Other Repairs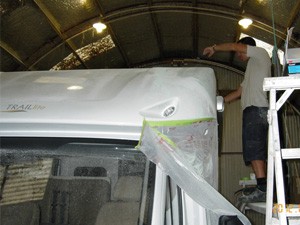 Fibreglass & Wooden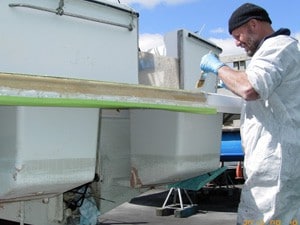 Boat Refits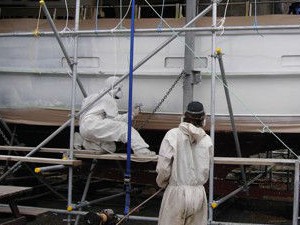 Chandlery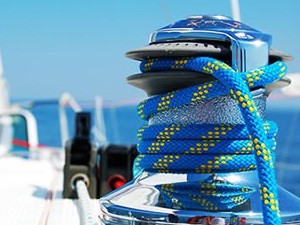 Contact us today!
For a friendly chat or just some advice about your boat, feel free to contact us now.
H & M Pascoe Boat Builders
H&M PASCOE BOAT BUILDERS LTD
1 DUNDAS ST
WHITIANGA 3510
Email info@hmpascoe.co.nz
A/H 07 866 5866
H&M PASCOE BOAT BUILDERS LTD
1 DUNDAS ST
WHITIANGA 3510
A/H 07 866 5866
Mitch
0274852046
mitch.pascoe@xtra.co.nz
Phyll
0274852036
phyllpascoe@xtra.co.nz